HOW TO DRESS
YOUR BODY SHAPE
During this 1-hour long online consultation you will learn what to wear no matter whether you are a rectangle, guitar, goblet, apple, banana or cucumber :p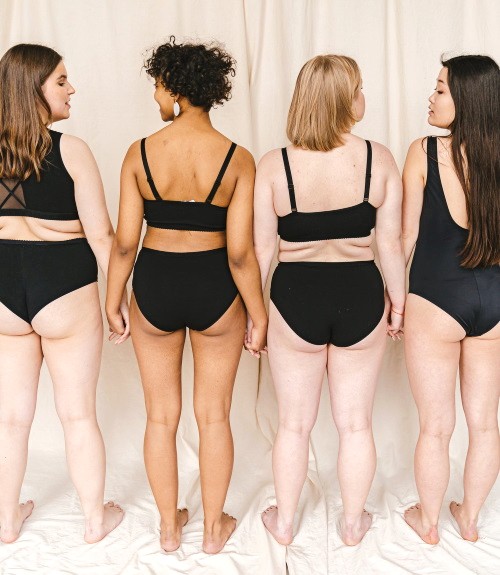 THIS SERVICE IS FOR YOU IF:
I'm here to help you to learn once and for all how to dress your body for the rest of your life, no matter how it may change in the future!
---
HOW DOES IT WORK?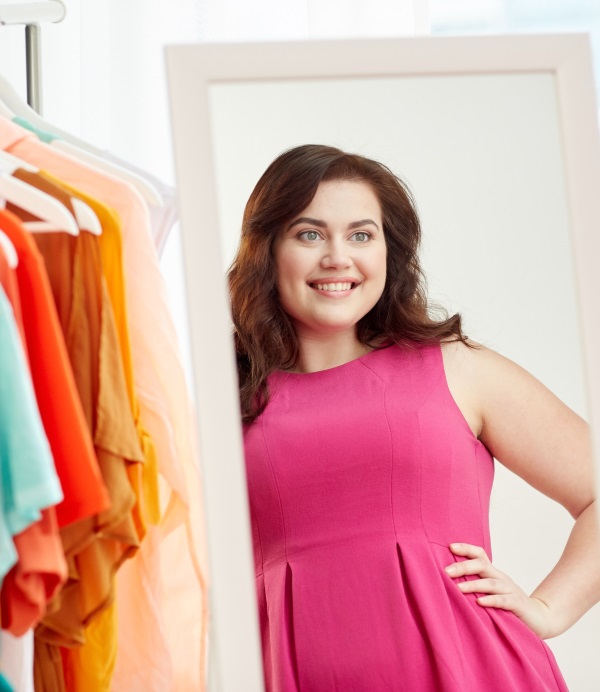 Once you have decided that you want this consultation, I will ask you to send some photos of you and to fill out a short form, so I can determine what body type and proportions you have, and what are your struggles and wishes. This helps me prepare for our meeting.

I have a strict privacy policy, so be sure that your pictures will be kept absolutely confidential and will NEVER be posted or published anywhere. This is one of the reasons I don't show portfolio images.
Based on the provided information and pictures, I will create a file with clear instructions and examples about what you should choose to dress your body and your proportions, and what to do in case your body shape changes.
Then we decide on a day and time for a 1-hour Zoom meeting, during which you will get all the answer about your body and how to dress it to look and feel good.

After the consultation, I will send you the file with all information, so you can refresh the knowledge when needed. In addition, you will have my support during the next two weeks, when you can ask all sorts of questions regarding dressing your body.
---
As a result, you will learn:
TESTIMONIALS:
Due to the pandemic, it was a Zoom meeting instead of a physical meeting and it worked great! A very clear and educational PowerPoint presentation and many good tips on how to think. Also tips on jeans models that could work for me, time to ask questions, a couple of aha-things that I have not thought of etc. Thank you so much!
Price: 99 Euro
You will get:

ARE YOU READY TO START OR WOULD YOU LIKE TO KNOW MORE?
Contact me if you are ready to book consultation or if you have any questions. I'm looking forward to hearing from you.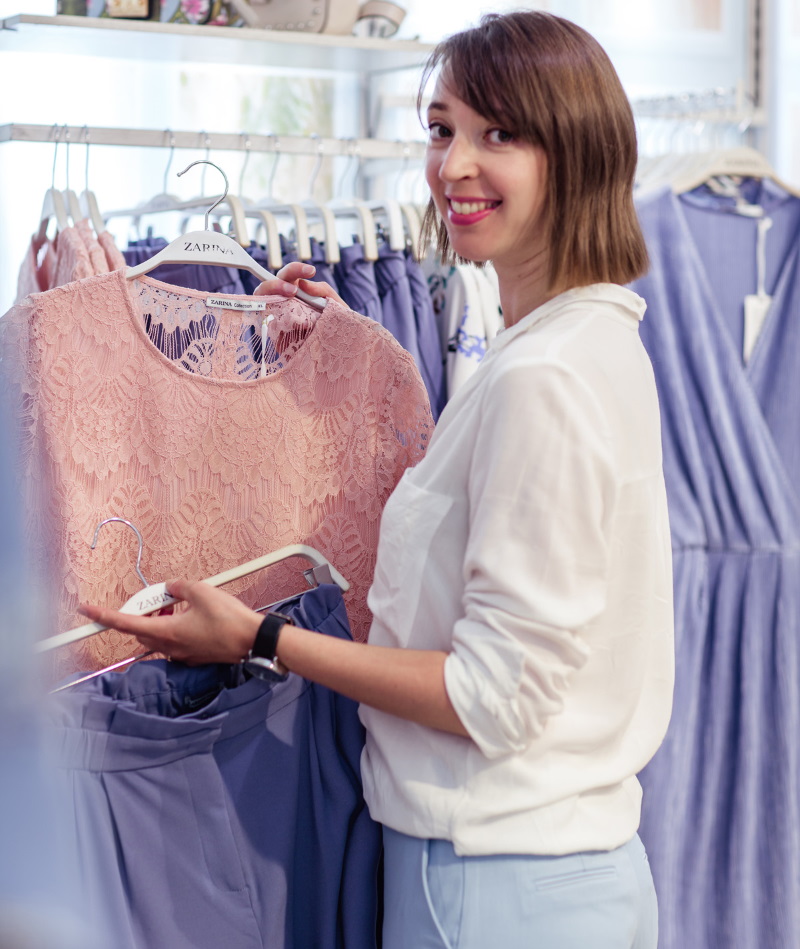 Yanina Soytonen – Personal Stylist and Shopper