PERSONAL
SHOPPING
IN
GOTHENBURG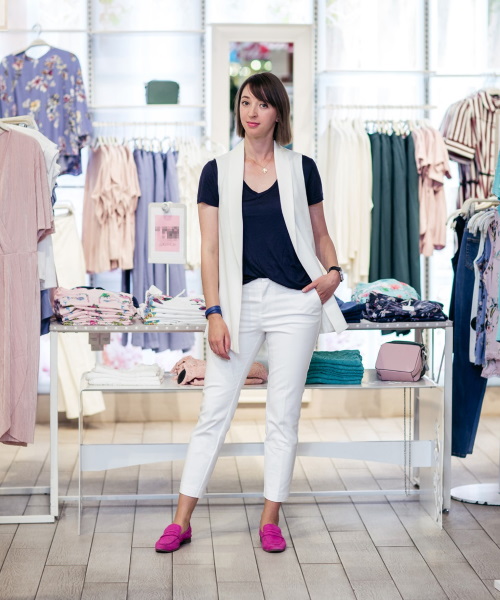 Yanina Soytonen – Personal Stylist och Shopper
THIS SERVICE IS FOR YOU IF:
---
HOW DOES IT WORK?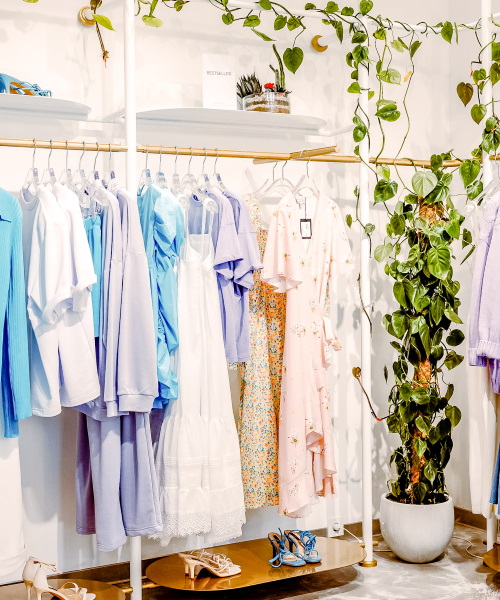 Once you have decided that you want a Personal shopping, I will ask you to send some photos of you and to fill out a form so I can determine what body, lifestyle, taste and budget you have. This helps me prepare for our meeting.
Then we decide on a day, time and place for shopping depending on your needs and budget.
During our time together, we choose the best garments for you and at the same time I will explain the basic principles that will help you combine all your garments when you get home.
As a result, you save time and money both during the day we shop and in the future.
In addition, you will have my support during the next two weeks. You can ask all sorts of questions regarding your newly purchased wardrobe.
Imagine not having to go through all the shops to find the right garments, and instead have someone who chooses everything for you and helps to bring the right size to the fitting room. When you get home, all your new garments can be easily combined with each other and you do not have to think about it anymore.

I will help you find the best garments that are tailored to your needs, budget and lifestyle!


Price:
2h – 1990 SEK (approx. 190€)
ca 4-5h – 3490 SEK (approx. 335€)
TESTIMONIALS:
An incredibly good experience and service! I needed help updating my entire wardrobe as I had changed my body type and lost a lot of weight, and Yanina helped me find a complete capsule wardrobe. Very professionally done with a lot of preparation before so that you know that you will be heard and then during the shopping you get a lot of help without any pressure or compulsion to buy something that you do not really like. Everything is done but consideration for what you have at home and so you can style everything together. Then you get a document that you can always go back to when you have thoughts on how to style and update and more. I am incredibly happy and highly recommend to anyone who needs help with their wardrobe and style
---
CONTACT ME TO ORDER THE SERVICE OR TO GET MORE INFORMATION
YOU MAY ALSO BE INTERESTED IN:
---
---