GIRLS' NIGHT IN, BACHELORETTE PARTY
GOTHENBURG

Are you planning a girls' night in, bachelorette party, after work get-together, birthday party or bridal shower and considering entertainment?

With this service you can have fun and learn lots of practical things about clothes, which will help you in the future. Good investment, right?
Who this service is for:
How does it work?
We will gather at the home of any of you, or another location, for example in a café or a hotel lobby. I will conduct "a workshop", which is interactive and designed in a way so that everyone gets involved.
If we are at someone's home, and there are garments that the owner wants to ask about or try on in different ways, we can also do that.
Note that this is not a "surprise experience", where an unknown person comes to the bride-to-be or the birthday girl and starts going through her wardrobe. As not everyone thinks this is acceptable and it can easily be perceived as a negative surprise. However, there may be a surprise element, for example, in a cafe or hotel.

Topics we can talk about:

• – How to visually create the body shape you want and emphasize your best points by choosing the right clothes
• – How to look older, younger, informal, or formal, etc. by choosing the right clothes
• – How to create a wardrobe, where there is always something to wear
• – How to evaluate fashions in terms of your personal style
• – How to plan the wardrobe and shop smart
You can of course suggest other topics that you are interested in.

TESTIMONIALS:
Thank you for the nice evening. My colleagues and I are very satisfied and we think you've done well with the set of your presentation!

Price – 2000 SEK inkl moms (200 Euro)
Duration about 1 hour

I can travel to you in Västra Götaland and Halland (travel costs will apply).

Does it sound interesting? Then you are welcome to make an appointment and discuss the details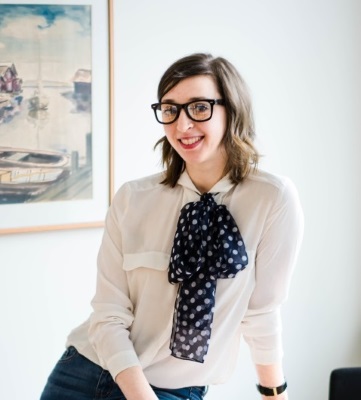 Yanina Soytonen